The Dinky Pad Art Contest
The voting period is now closed. Ninety-three frank Internet art critics stopped by and gave their evaluations of the works displayed here. Prizes were awarded to the top three finishers.

Without further pomp, please commence gazing upon the creations composed with Dinky Pad:
---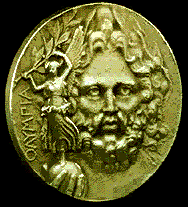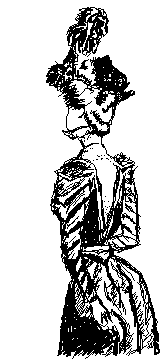 (Untitled) by Steven Lue.
First Place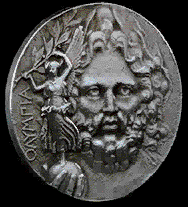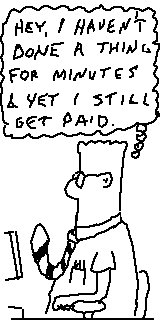 "Dilbert and His Dinky Pad" by Craig Froehle.
Second Place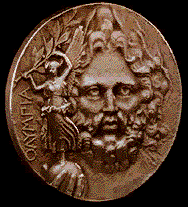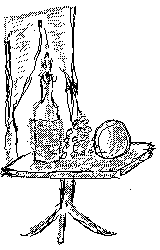 "Through the Eyes of a Hungry Piloteer" by Carl Rothman.
Third Place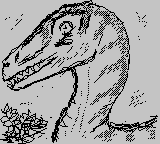 "Dinkyraptor" by Mark Sumner.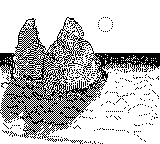 "Ocean View" by Nathan Black.


"One Candlepower" by Craig Froehle.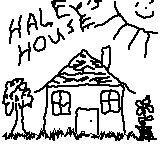 "Haley's House" by Haley Choice.
Haley is almost 6 years old!


"Clown" by Dawn Crawford.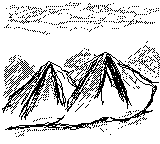 "Tribute to That Guy Who Paints Mountains on TV" by Craig Froehle.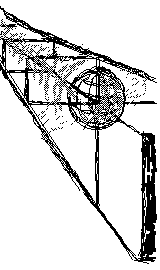 "Journey of a Lone Electron Through a Pilot Conduit" by Carl Rothman.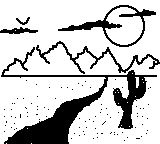 "Mountains" by David Makoski.


"Panoramic Pandemonium" by The Silverman Brothers.


"Battery-Sucking Vampire" by Andy McCann.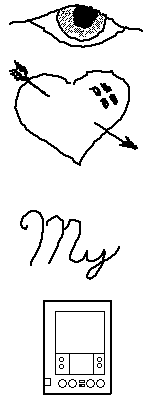 (Self-titled) by Craig Froehle.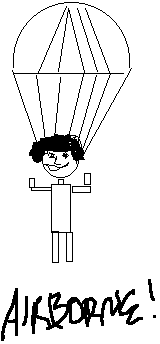 "Airborne" by Tim Warner.
---
The Fine Print
Many thanks to the AT&T Olympic Museum for the graphic of the medals awarded at the first Olympic Games. This competition was so intense, no other graphic was suitable...

Entry into the Dinky Pad Art Contest implicitly grants DaggerWare the right to display the submitted art on its Web site, but all copyrights are retained by the artist.

People who really love art:

---


Back to the DaggerWare home page